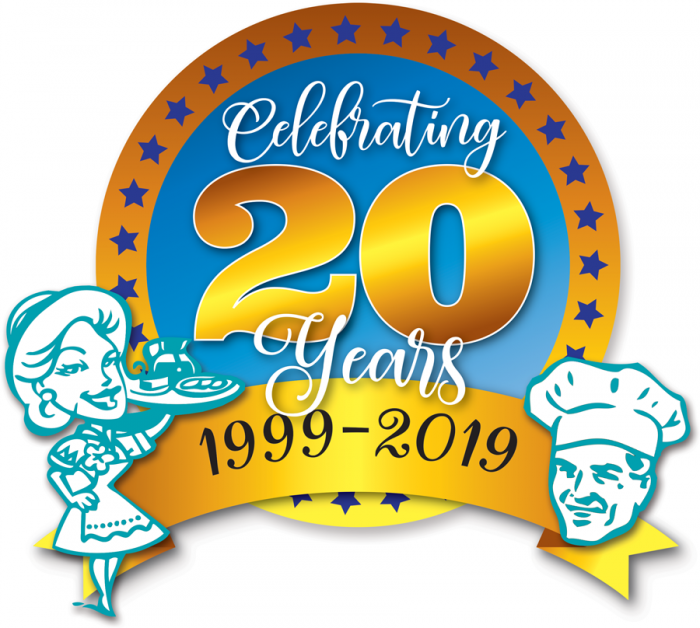 20th Anniversary Party  ●  March  8, 2019
Howard "Guitar" Luedtke  •  Reverend Raven & the Chain Smoking Altar Boys
Rothschild Pavilion  ●  Doors open @ 5:30 pm, music @ 6:30 pm


The 20th Blues Café  ●  March  9, 2019
The Mark Cameron Band  •  The Ivy Ford Band  • The Cash Box Kings
The Danielle Nicole Band  •  Ronnie Baker Brooks
Rothschild Pavilion  ●  Doors open @ noon, music @ 1:00 pm
To celebrate 20 years of the Blues Café, we will be kicking off the weekend by hosting a 20th Anniversary Party, Friday, March 8 at the Rothschild Pavilion.
Doors will open at 5:30 pm, with Howard "Guitar" Luedtke getting things started at 6:30 and Reverend Raven & The Chain Smokin' Altar Boys taking the stage at 8:30.
Friday admission can be bought the night of the event for $5 and is included with all Saturday Blues Café ticket purchases, so if you have a Blues Café ticket, you're good for Friday night too. (Blues Café tickets will be for sale during Friday's event).
Saturday's lineup will include the Mark Cameron Band at 1 pm, the Ivy Ford Band at 3 pm, the Cash Box Kings at 5 pm, the Danielle Nicole Band at 7 pm, and Ronnie Baker Brooks at 9 pm. Doors will open at noon.

We hope you can join us for a weekend of great music, and to celebrate 20 years of good times at the Blues Café.
If you need lodging for the weekend, we suggest booking rooms early, as this is normally a very busy weekend for the area. We are working on a special rate with the Best Western Plus (715-355-8900), as well as other establishments in the Rothschild area. Check our website in a couple weeks for more information.