2019 'Thank You' Party Planned
Each year upon the completion of our annual fundraiser known as the Blues Café on the second Saturday in March, we step back, take a few deep breaths, and relax for a few months to let our heads clear a bit. After that, we start the process of getting ready to help Wausau Events with their festival in August, and planning next year's Café weekend, scheduled for March 13 & 14.
We want to take this time to thank our generous corporate sponsors and members for their financial support. Bottom line is that without your help we could not continue doing what we do. Thank you from the bottom of our hearts!
Our 2019 "Thank You" celebration honoring our sponsors, volunteers and members is scheduled for Thursday, July 18 starting at 6:00 pm. This year we are bringing in a great band — The Bridget Kelly Band — to play at the Bull Falls Brewery. The band hails from Gainesville Florida, and they happen to be passing through our neck-of-the-woods, which makes this all possible. This will be fun!
We would LOVE to see you there for this celebration, and please bring as many friends as you can with you. We are well on our way in setting up next year's Café and will be announcing the spectacular lineup here and Facebook page when complete.
Tuesday Night Blues Schedule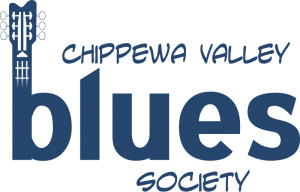 Plan now to attend this summer's Chippewa Valley's Tuesday Night Blues series in Eau Claire's historic Owen Park.  The series runs every Tuesday night between Memorial Day and Labor Day. This year's schedule includes:

Volunteers Needed
The Crossroads Blues Society is soliciting folks to work their festival on August 24. Shifts are three hours in length and run from 10 am to 1 pm, 1 pm to 4 pm, 4 pm to 7 pm and 7 pm to 10 pm. Everyone loves the first shift but we need people in every time slot.  They have less positions in the first and last shifts because the crowd is small to start with and there are less demands from customers in the last one.
The following locations/tasks need volunteers:
• Gate
• Blues Central
• Beer Sales
Stage Shifts are a little different:
• Shift One is setup and tear down first band and set up second band 11:15 to 12:00 and 1:15 to 2:00
• Shift Two is tear down second band, set up and tear down third band and set up fourth band 3:15 to 4:00 and 5:15 to 6:00
• Shift There is tear down fourth band and set up and tear down fifth band 7:15 to 8:00 and 9:15 to 10:00
Volunteers who work a shift get free admission and a regular festival tee shirt and water will be provided while you work and usually get some post-fest benefits, too.  Whether it's a special show or free food at one of our fall events, our volunteers get recognition not available to the public or our non-volunteering members.  Please reply with your first and second choice for what you'd like to do and when you'd like to work.  As noted, each shift has a limited number of slots.  Thanks for support in the past as members and volunteers.  We hope to have you work the 2019 event!
Steve Jones
President, Crossroads Blues Society
Thanks to all who attended this year's 20th Anniversary Party and Blues Café!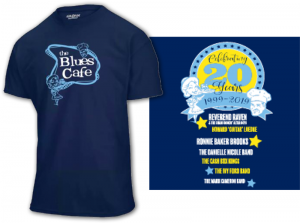 We have a few 20th Anniversary T-shirts left over!

Please supply us with quantities and sizes in the PayPal checkout area. Thanks!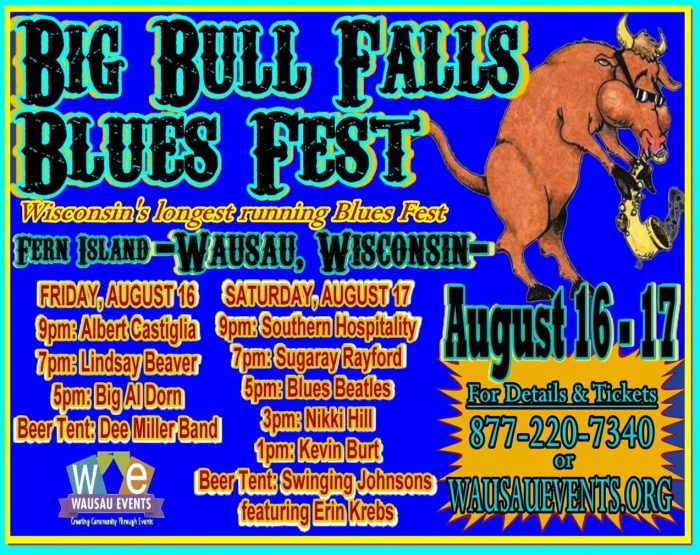 No Results Found
The page you requested could not be found. Try refining your search, or use the navigation above to locate the post.