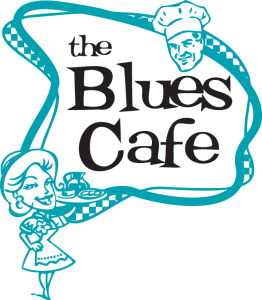 TICKETS ARE  NOT YET AVAILABLE AT OUTLETS.
If possible, stop by one of our ticket outlets, and buy a CD, loaf of bread or a tube of caulk. Then, stop by the service counter and pick up your 2019 Blues Café tickets.
Or, click the button below, and you will be redirected to PayPal to choose quantity of tickets to purchase with a credit card or PayPal funds.
Purchase of ticket for Saturday includes admission to Friday night's 20th Anniversary Party.
Or, if you wish, visit one of our ticket outlets:
WAUSAU: Inner Sleeve, Trig's & County Market
WESTON: Ace Hardware & Trig's
STEVENS POINT: Radio Kaos